Please confirm pricing and availability of stock before placing an order or paying for stock.
Please Note: pricing is only valid on stock that is currently available in store.
Zimbabwe's favourite Apple Authorised Reseller!
Shop 14, Sam Levy's Village, Harare, Zimbabwe • +263 4 885 726 • +263 772 413 348 • sales@iclik.co.zw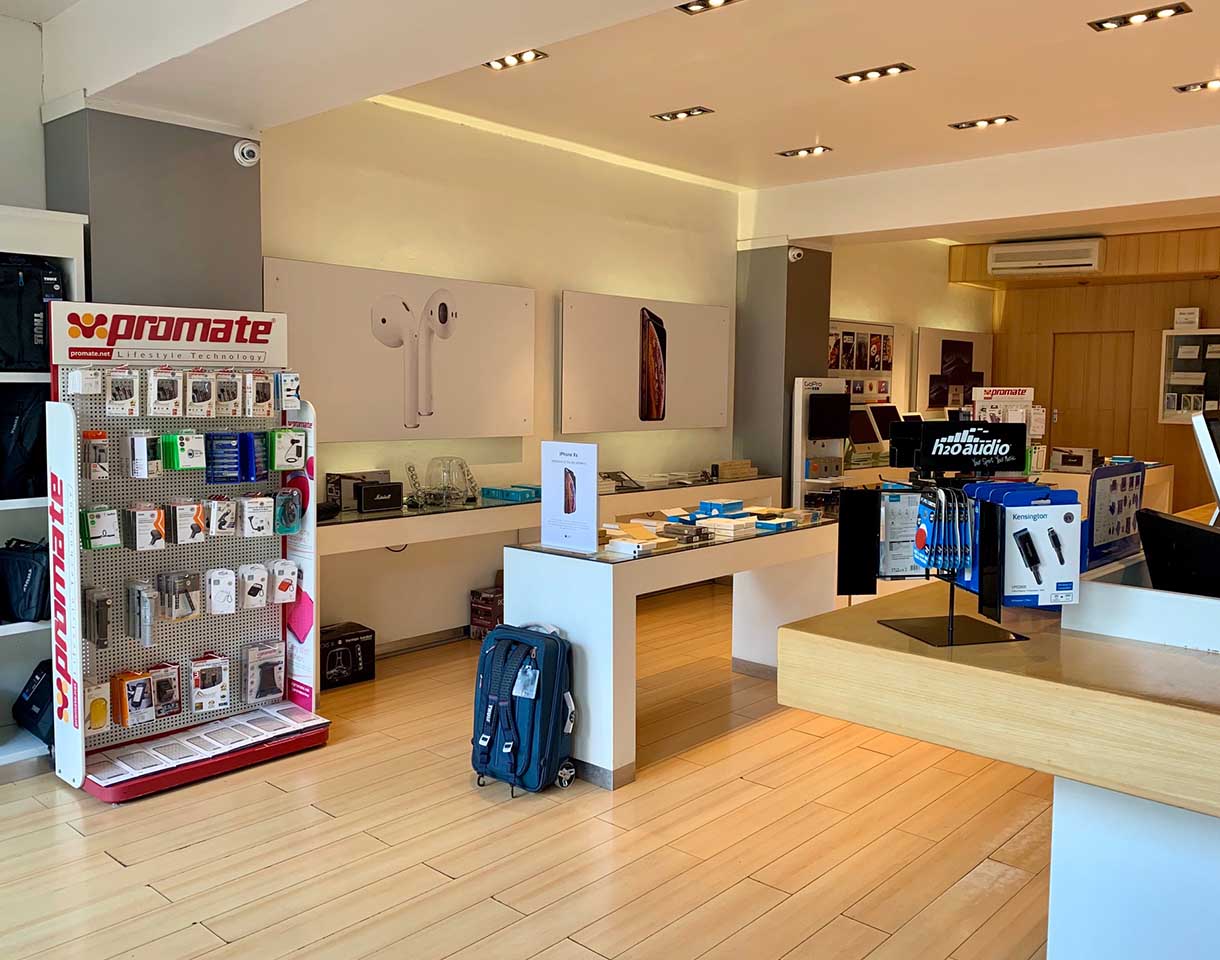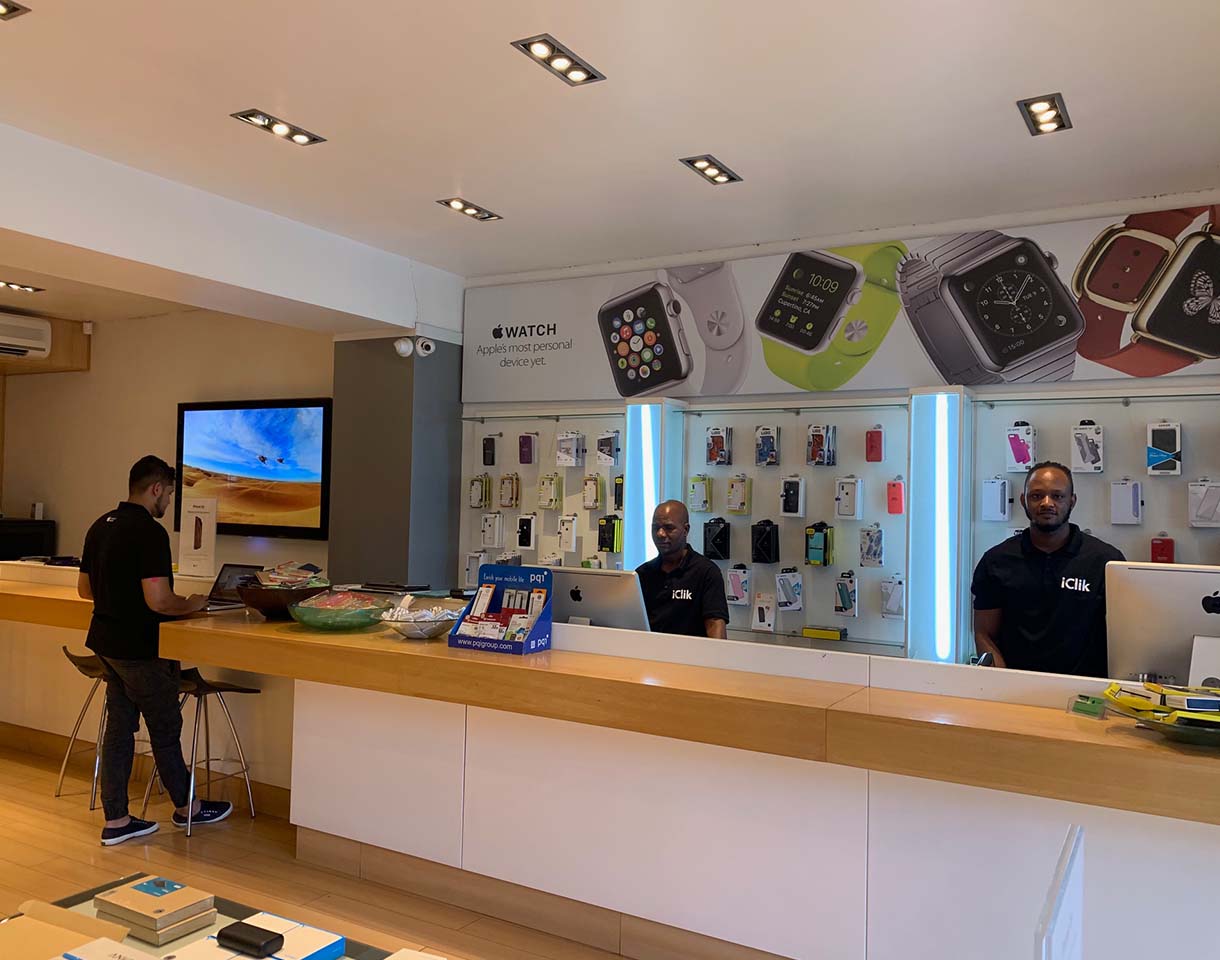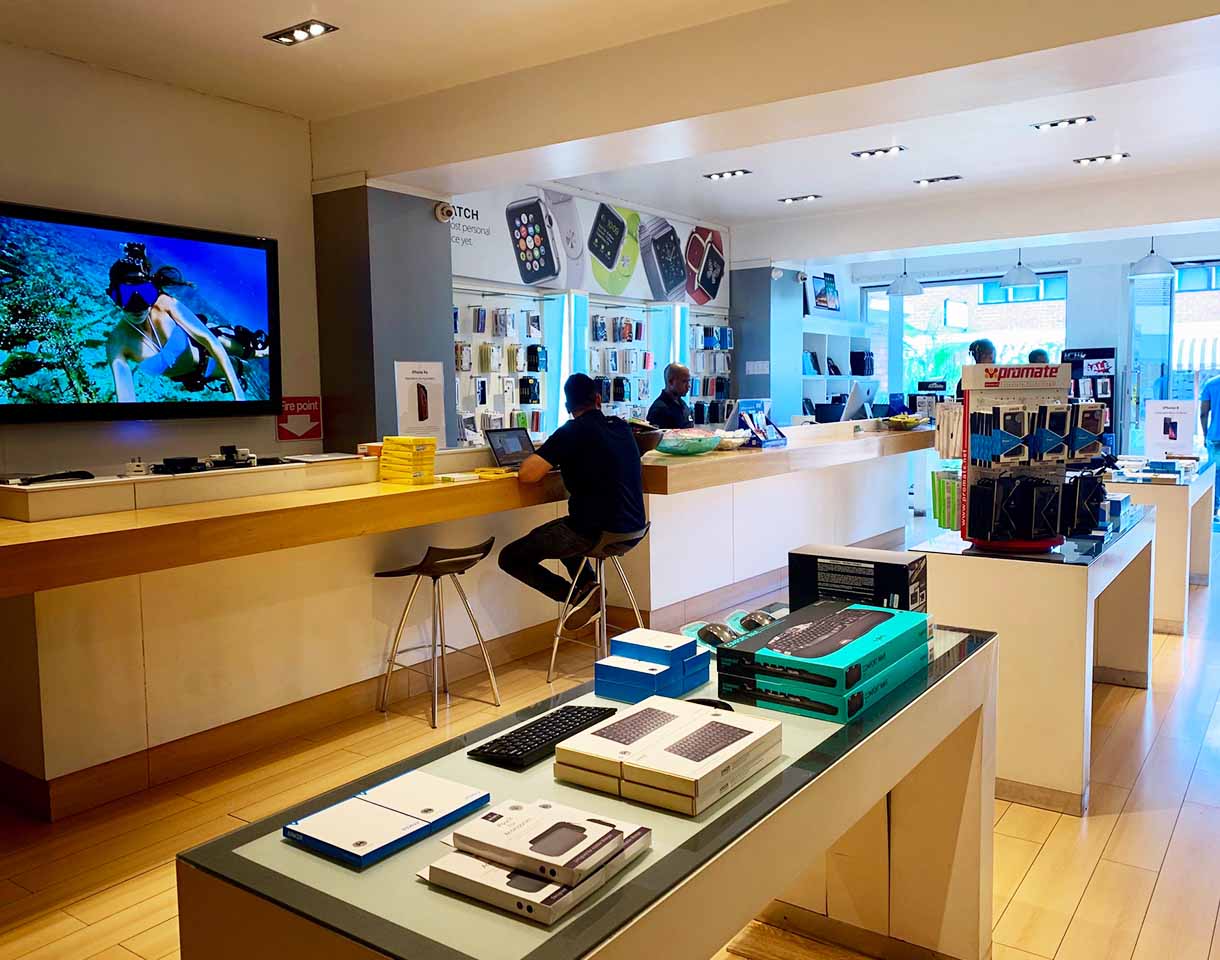 Buy official Apple products and join millions of satisfied Apple users.
iClik is an Authorised Apple Reseller and this means that all products purchased from iClik carry the official Apple 1 year warranty and you can trust you are buying an official Apple product.
Reasons to only buy official Apple products
1 Year
Warranty
Unofficial products may not be entitled to official warranty support from Apple meaning that you won't be covered for a year.
Brand new products
– not used
You could end up buying reworked, used or even stolen products. Buy official to guarantee brand new products.
Support from Apple
trained technicians
Official Authorised resellers / retailers have access to the required level of support from Apple ensuring you get the most our of your Apple experience.